Already volunteered for RUN

!

GEEK

!

RUN

!

and wondering what you'll be doing?
Join one of our Virtual Volunteer Meetings – Tuesday, September 19th at 7:00pm or Thursday, September 21st at 12:30pm.
6:30 Setup Volunteer – at circle
7:00 Packet pickup – at circle
7:30 Photography – Start/Finish & along the route
8:00 Hydration Station – Swann Ave & Potomac Ave
8:00 Finish line support – at circle
8:00 Route Ralliers – Turn-around, & along the route
Help us on race day to ensure the success of RUN! GEEK! RUN! We need volunteers! Below are some of the things we could use help with:
Route Ralliers!
Help cheer on and encourage participants at various locations along the race route as they walk/run their 5K! Cowbells and pom-poms provided!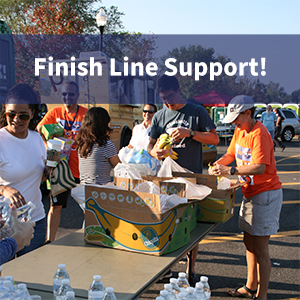 Finish Line Support!
Stationed at the end of the race, you will cheer on the finishers, offer a high-five, and/or provide replenishment after participants cross the finish line!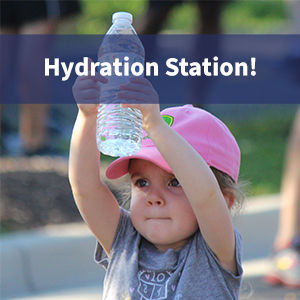 Hydration Station!
Enjoy your time handing out water around miles 1 and 2 on this out-and-back course to help keep our participants hydrated and happy!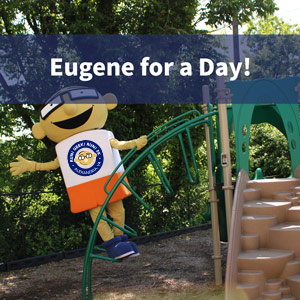 Eugene for a Day!
Help spread the word by being a representative for RUN! GEEK! RUN! and distribute flyers and posters at various community events leading up to the race!